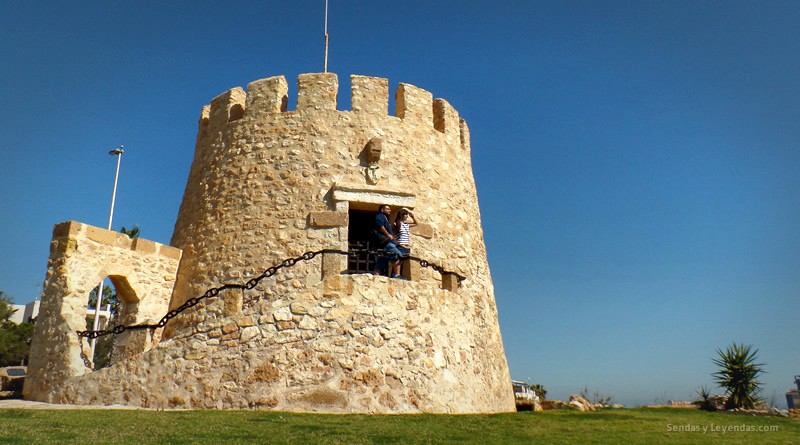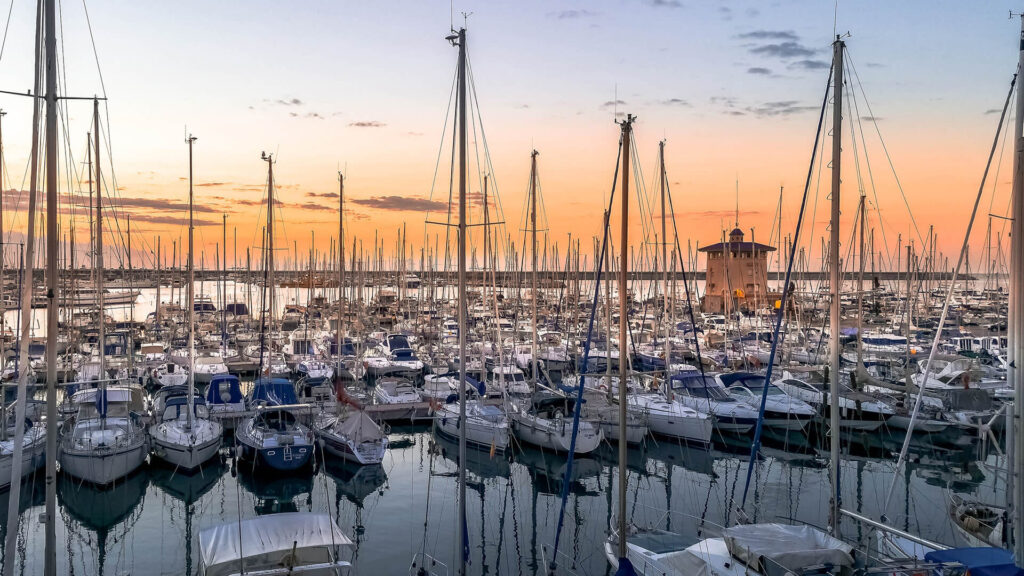 Torrevieja is a town of 104,500 inhabitants, on the Mediterranean Sea, 48 km south of Alicante and 50 km north of Murcia. The city took its name from an old tower that served as a defense tower in the Middle Ages.
Torrevieja has a 20 km coastline divided into the following beaches: La Mata, Cabo Cervera, Los Locos, El Cura, Los Náufragos, and Cala Pitera.
Torrevieja has a multitude of places of interest, the most important of which we list here.
This museum is dedicated to the relationship between the sea, the salt, and Torrevieja. In this museum you will learn the history of Torrevieja and the salt extraction, and it shows, among other things, the traditional construction of salt ships, a typical tradition of Torrevieja.
Submarine S-61 Dolphin was launched in Torrevieja in 1971, and has served as a floating museum since 2004, after 33 years of service. The S-61 was the first submarine of the Spanish Navy to enter service as a museum.
Museo Flotante Patrullero de Vigilancia Aduanera
The Albatros III served as a customs patrol boat until 2006, and has since been used as a floating museum.
The Archaeological Museum (also known as MARQ) has a number of very interesting collections that reflect the history of the city and the Costa Blanca throughout the different times and civilizations. The museum has a number of consecutive halls, making you a journey from prehistory, through Iberian culture, Roman culture, and the Middle Ages to modern and contemporary cultures.
This museum offers a breathtaking collection of nativity scenes, not only from Spain, but also from private collections all over the world.
Torrevieja offers several leisure alternatives, ranging from the many shops, bars and resturants in the city center, to the beach promenade, the marina, the Aquopolis water theme park, a guided salt mining visit, to sea excursions, along the coast or to the island of Tabarca.
More information about Torrevieja, you will find
here