Property finder -
We will find you a suitable home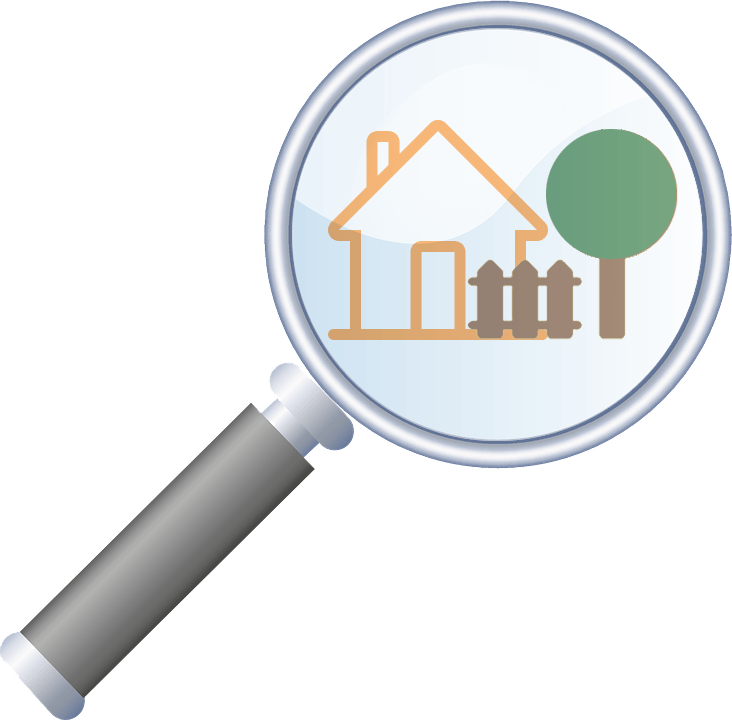 If you have not been able to find a suitable property in our offer, you can call on our team of professionals, who will search for you through our network of more than 500 real estate agencies in Spain.
Using the form below, you can leave your details and tell us your preferences, so that we can search for the right property for you.
The more information you provide us, the easier we can find the home of your dreams.