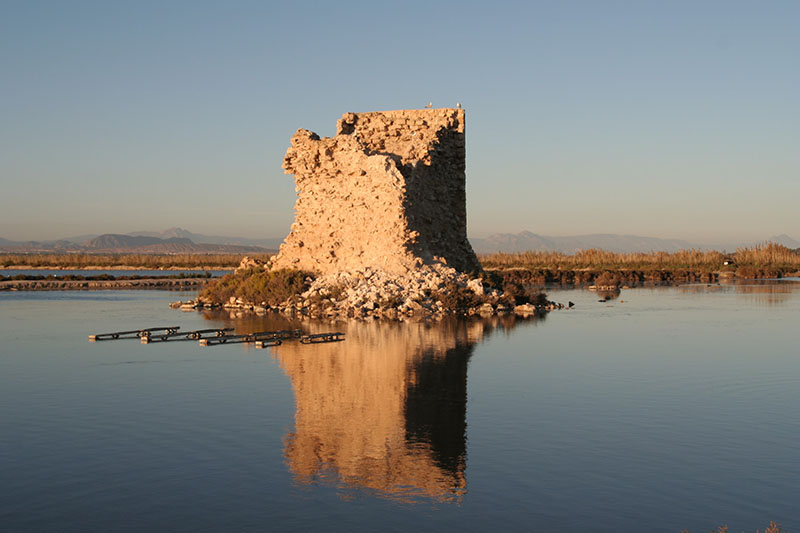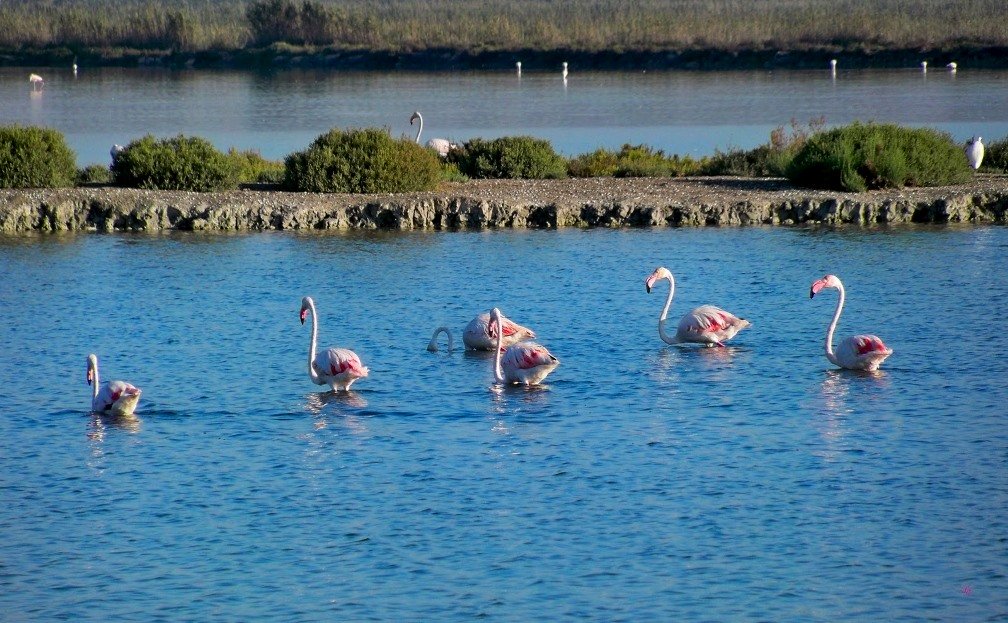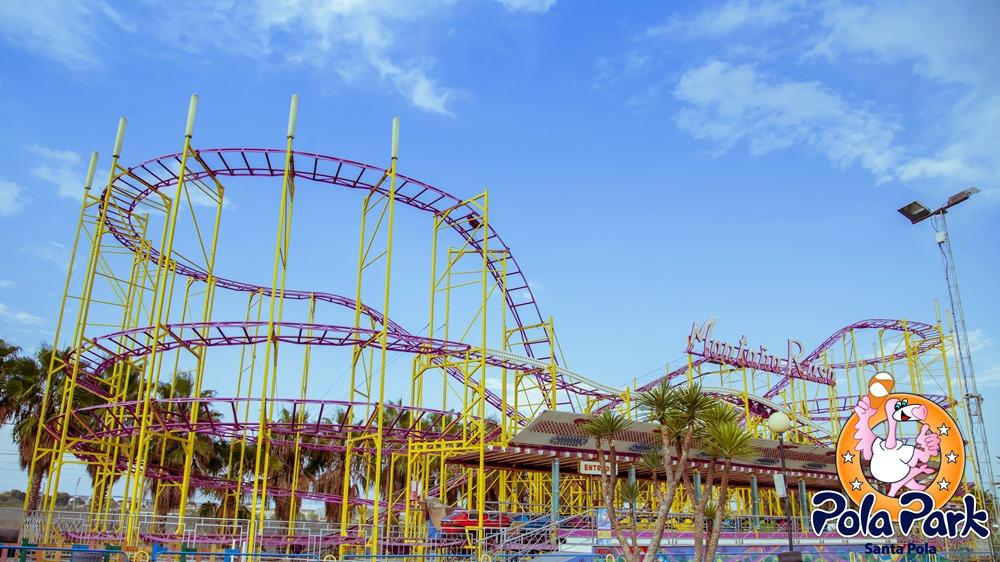 Santa Pola is a municipality with 32,000 inhabitants on the Costa Blanca, 20 kilometers south of Alicante.
Santa Pola has 7 natural beaches, Playa Tamarit, Playa Lisa, Gran Playa, Playa Levante, Calas Santiago Bernabéu, Playa Veradero, and the beautiful, large beach El Carabassi, in the submunicipality of Gran Alacant.
The city of Santa Pola offers different places of interest, of which we list the most important below.
El parque Natural de las Salinas
This natural park is of a great environmetal interest. It offers beautiful sunsets, and is used by endless types of birds making a stop whils migrating.
The castle, in the city center, was built in 1557 and has been largely preserved in its original state. The castle is home to several museums and has 3 authentic preserved parts, the Patio de Armas, the large courtyard of the castle, the Baluarte del Duque de Arcos, the knight's hall that now serves for events of the municipalities and the majestic chapel Capilla Virgen the Loreto.
Santa Pola has several museums, all dedicated to the sea, fishermen's life and salt mining, such as the Museo del Mar, Museo de la Sal, Barco Museo Esteban Gonzalez and the Acuario.
The city also offers several other places of interest, such as the port and the fishing port, the medieval defense towers, the lighthouse and the Calvary.
Between the salt lakes and the city center you will find Pola Park, an amusement park with 30 attractions for the whole family. The park has an area of 24,000 m², and in addition to the attractions, there are also various catering establishments and walking paths. An ideal place for a day out with the whole family.
From the port of Santa Pola you can take a boat trip to Tabarca Island.
In the past, the island was a haven for Berber pirates. In the 18th century, King Carlos III commissioned the construction of a fortified town on the island to house a number of families of Genoese fishermen who were held captive in the Tunisian city of Tabarka. The walls surrounding the city have been officially declared a Historical and Artistic Site and of Important Cultural Interest. On the island, visitors can enjoy the bays and beaches with their crystal clear waters. A picturesque fishing harbor with excellent restaurants where you will have the opportunity to taste the traditional "caldero", a typical dish of the island. We recommend a walk through the city and a visit to the island's museum. Visitors can now also spend the night on the island, thanks to the recent opening of hotel accommodation.