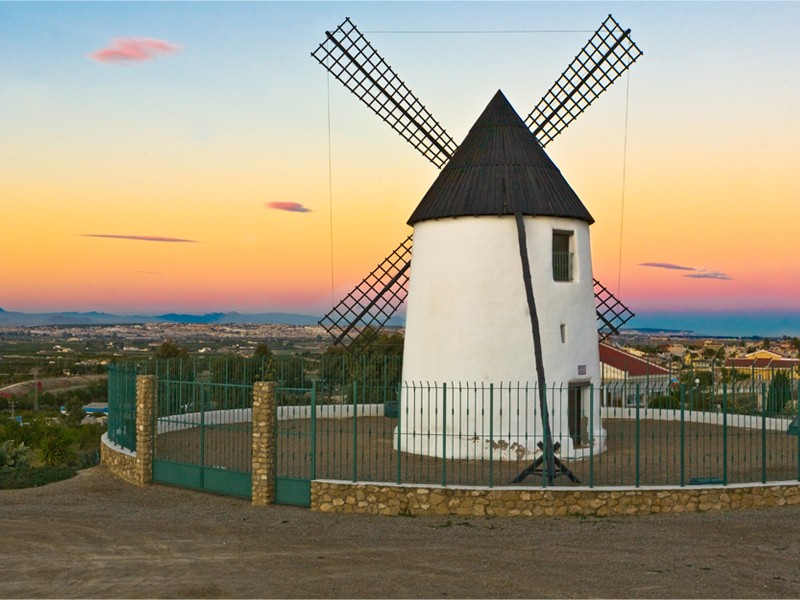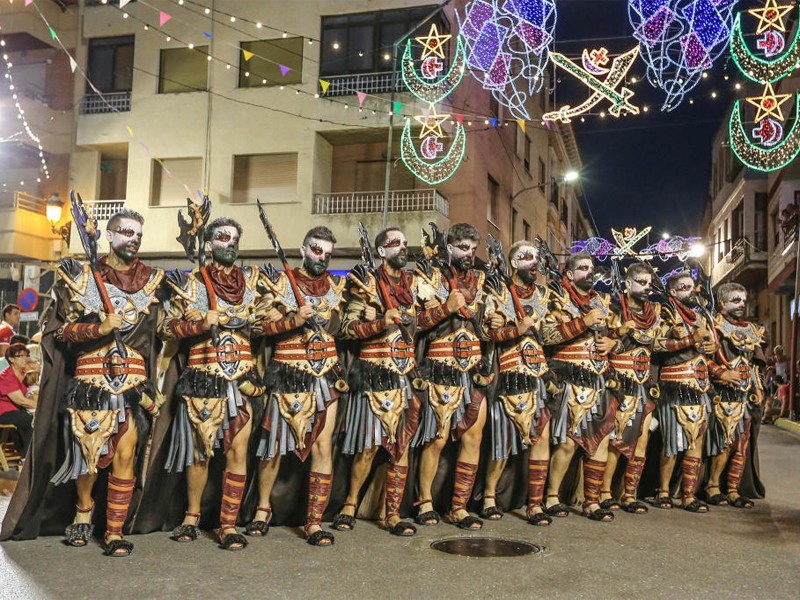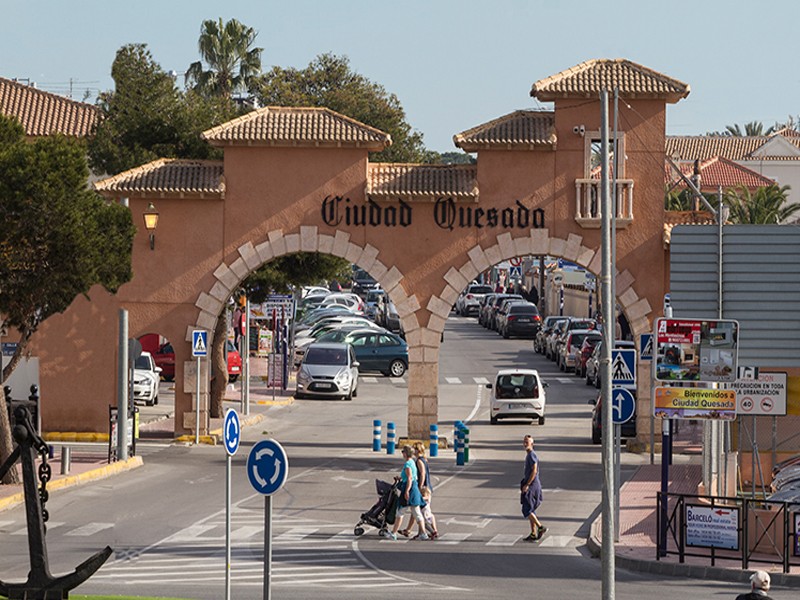 Rojales is located in the Vega Baja valley, just 30 minutes by car south of the city of Alicante and the Airport, and only 10 minutes by car from the beaches of Guardamar del Segura.
Rojales is a typical Spanish village situated on the banks of the River "Segura" that has become an international community in recent years and one of the most popular residential areas in Spain.
The city offers a wide variety of amenities, combined with the beautiful micro climate in this area, making it a very pleasant place to stay for holidays and permanent residence for any time of the year, with many traditions, celebrations and history.
Due to its international character, Rojales has a wide variety of shops, restaurants, bars with live music, markets.
In Rojales there are also many sports and leisure facilities to keep you entertained, such as an 18-hole golf course, water park, bowling alleys, crazy golf, line bowling, football fields, tennis courts, fitness centers, etc.
The city of Rojales offers a multitude of sights, of which we list the most important below.
Conjunto Monumental Hidráulico Urbano.
This is a collection of historical hydraulic monuments, including the dam, the irrigation canal estuary, the water wheel and the bridge.
This is a traditional complex of dwellings dug into the rocks between the 18th and 20th centuries. The houses now serve as exhibition spaces and for giving craft workshops.
The Hacienda de los Llanos o de Don Florencio is a farm, converted into an Agricultural Museum, where visitors can learn about the history of agriculture.
Museo Arqueológico paleontológico
The objects in this museum portray the formation of the territory and the development of the many cultures that have inhabited Rojales.
In Rojales you can also visit the Parque del Recoral, Los Aljibes de Gaparito, the widmill or the water amusement park of Ciudad Quesada