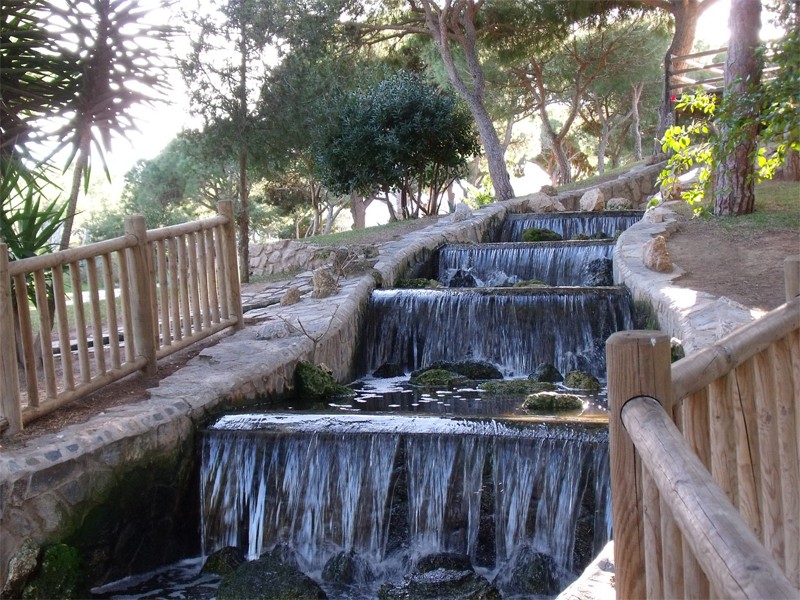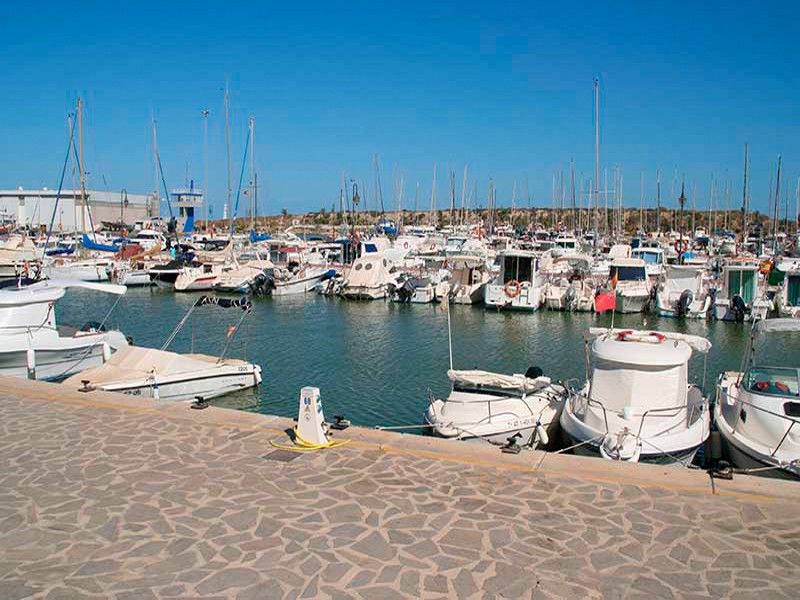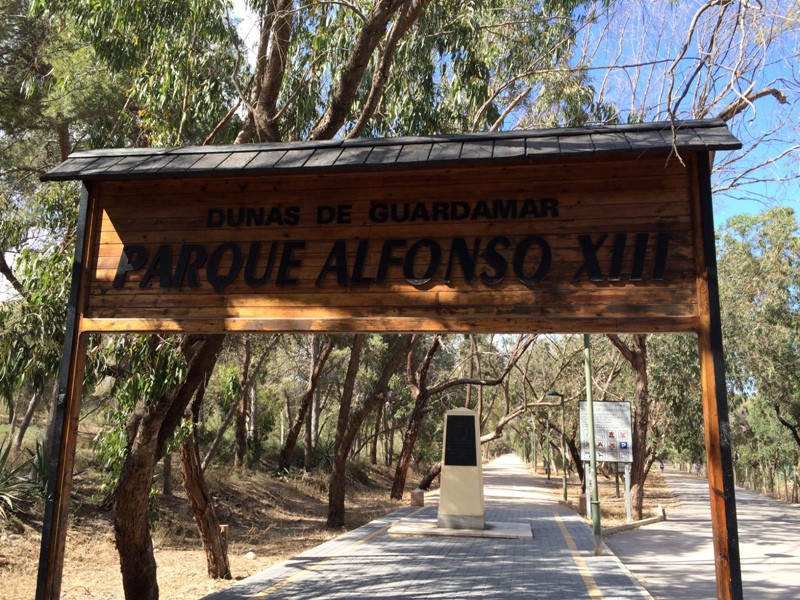 Guardamar del Segura is a municipality with 17,000 inhabitants on the Costa Blanca, 35 kilometers south of Alicante, at the mouth of the Segura River.
Guardamar has 7 sandy beaches, stretched over a distance of 11 km. An 800 hectare pine forest was planted behind the protected dune area to prevent the sand dunes from spreading inland.
The city mainly focuses on tourism with numerous hotels and campsites that welcome thousands of tourists in the summer.
North of the mouth of the Rio Segura is the naturist beach Els Tossals and south of the mouth are from north to south: Els Vivers, La Babilònia, Center, La Roqueta, El Montcaio, El Camp and Les Ortigues.
This museum is dedicated to the renowned engineer Francisco Mira, to his work and to the history of afforestation. The tourist office is also located in this building.
Casa-Museo del Ingeniero Mira
Dit museum is opgedragen aan de beroemde ingenieur Francisco Mira, aan zijn werk en aan de geschiedenis van bebossing. In dit gebouw is ook de VVV gevestigd.
Museo Arqueológico de Guardamar
This museum is located in the Casa de Cultura. The museum displays a replica of the bust of "La Dama de Guardamar (4th century BC) and items from the Phoenician, Iberian, Islamic and low-medieval cultures.
The walled citadel, located on the hill known as El Castell, which housed the old town center of Guardamar until it was destroyed by the earthquakes of 1829. From this location you have a wide panoramic view of the region and the Mediterranean Sea.
Ciudad portuaria fenicia de La Fonteta
The remains of a settlement from the Phoenician colonial era (8th to 6th centuries BC) covered by the dunes and close to the Rábita Califal. It is one of the most complex and best preserved Phoenician cities in the entire Western world.
Fortaleza fenicia del cabezo pequeño de l ́Estany
The remains of a small walled settlement of Phoenician origin (8th to 7th centuries BC) located on the right bank of the Segura River, about 2 km west of the city of Guardamar.
In Guardamar del Segura there are also several remains from ancient Roman and Islamic cultures.
This 800 hectare park was originally a dune area on which more than 600,000 trees were planted at the end of the 19th century to fix the dunes. The park has several hiking trails.
Located in the middle of the city, this park offers ponds, a playground and several native animals. It is the favorite meeting point for families with children.