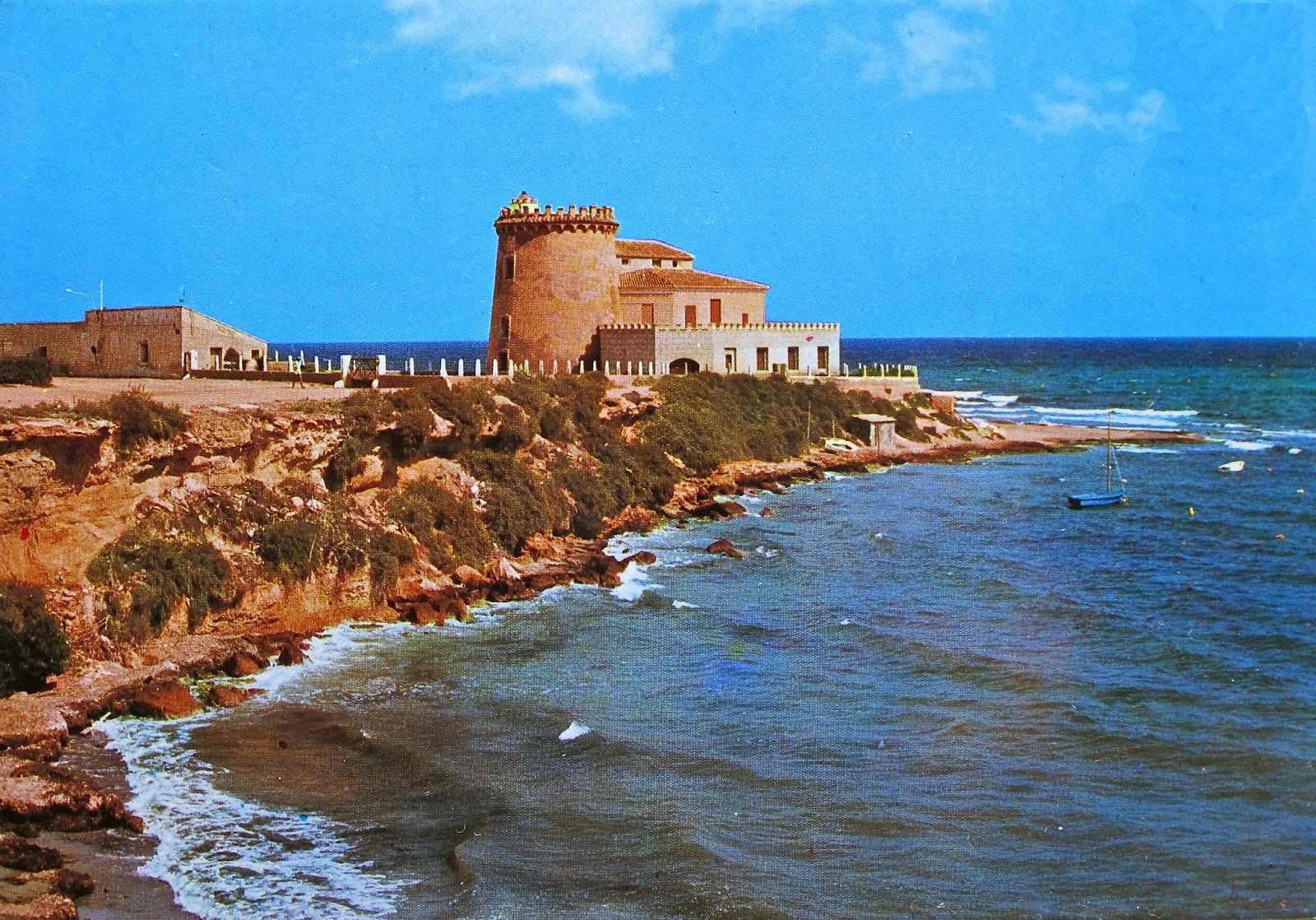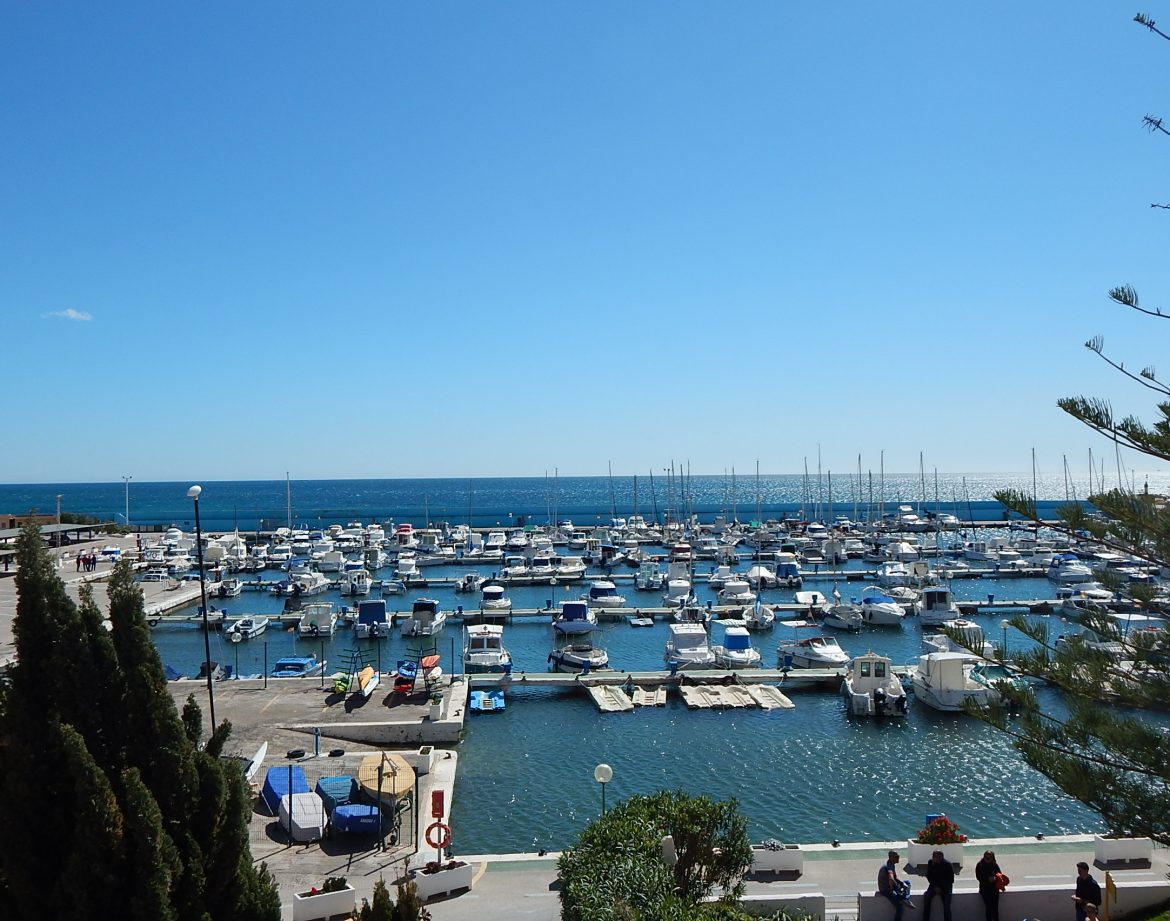 Pilar de la Horadada is a municipality with 22,000 inhabitants and, together with the municipalities of Pinar de Campoverde (in the interior) and Torre de Horadada (on the beach), forms the southernmost region of the province of Alicante and the Valencian Community.
The municipality has 10 small to medium-sized beaches spread over a length of 5 km. Playa de Vistamar, Playa Mil Palmeras, Playa Rio Seco, Calas de Rocamar, Playa Jesuitas, Playa del Conde, Playa del Puerto, Playa de las Villas, Playa de Higuericas and Playa del Mojón.
The archaeological remains on the beach of Mil Palmeras of Roman quarries from the 1st and 2nd centuries BC, formerly known as "Mansió de Thiar". In ancient times, this location was a resting place on Via Augusta, one of the most famous ancient Roman roads between Elche and Cartagena.
This 16th century defense tower is located between the beaches of El Puerto and El Conde in the territory of Torre de la Horadada. In the Middle Ages, these towers served as watchtowers to protect the interior from pirate attacks.
The Rio Seco or dry river is located in the territory of Pinar de Campoverde and is an area that is a natural habitat for many local fauna and flora.
Museo Arqueologico - Ethnologico Gratiniano Baches
This museum in Calle Carretillas has five sections, environment, fossils, archeology, ethnology and numismatics. These collections provide a good picture of the evolution of the region over time. The museum also houses the office of D. Gratiniano Baches, the first person to start archaeological studies in Pilar de la Horadada at the beginning of the last century.
The marina is located on the territory of Torre de la Horadada, where you can also practice all kinds of water sports.
On the territory of Pilar de la Horadada is the golf course Lo Romero Golf, a golf course designed by Paul Thomas, characterized by the 18th hole, which is located on a small island surrounded by water.
Properties in
Pilar de la Horadada